I have read several articles about the dramatic move that General Motors (GM) has done in starting down the path of insourcing the vast majority of their IT Staff from a model that at its peak was 90% Outsourced.  For many years GM was a bell weather in employment patterns both in terms of its business and in its IT Process.  But does this mean that there will be a trend towards more and more moves made back to the internal IT Departments?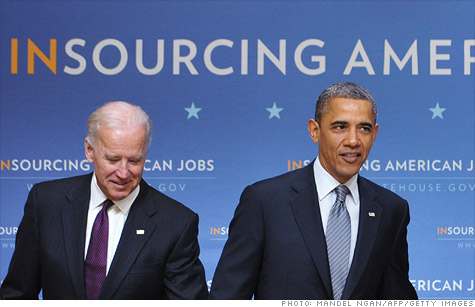 Gartner Research (listen to the Pod Cast here) is saying that in 2012 there will be a global increase in IT spending of about 3% but that is based on Q2 spending that ended June 30, 2012 and this is a fairly recent announcement by GM.  Could this trend create a massive hiring blitz across multiple industries?
This is great news if you are one of the 1000's that faced the massive layoff's and downsizing during the Outsourcing push in 2009-1010 when the financial collapse had companies scrambling for saving at every step.
But what about the economies of entire countries that rely heavily on the Outsourcing Model?  Look at India, the Philippines, China and Taiwan but even Canada and Ireland have a rich and productive Outsourcing Industry built.  This push and move towards a brave new front seems to be a political move more than anything else.  Good for America…bad for the World.
I was one of those outsourced employees for many years, I was happy to a certain extent with the wages I was paid and the fact that there was always a steady flow of work coming our way, but the reality appears that for now…their might just be a trend starting with IT Insourcing at GM but where will it end?
Another issue is that North America is the IT world that has been built in the new post-outsourcing world and while there will still be a demand for Network Admins, Coders and Data Geeks…the push to mobility, the cloud and big data has left a huge gap and need for Analysts, Architects and Auditors.  It is a brave new world we live in.  It should be interesting to follow this trend as GM continues to battle its way back up to the Top Automaker in the world (according to Scotia Bank report they are 3rd).
That is it for me, my daughter has big plans for us to go Paintballing this morning and then a Daddies Day out.  A much needed reconnection after long hours and the big move.
Cheers,
Chris J Powell